Vernon Hills HVAC Services
Experience Professionals for Vernon Hills Heating and Cooling
At Kern Heating & Cooling Co., we have been a part of the community of Vernon Hills and surrounding areas since 1936. Our company was founded in a time when honest hard work was expected, and we have been working by those same principles ever since. We are proud to lend our old-school expertise to a modern world.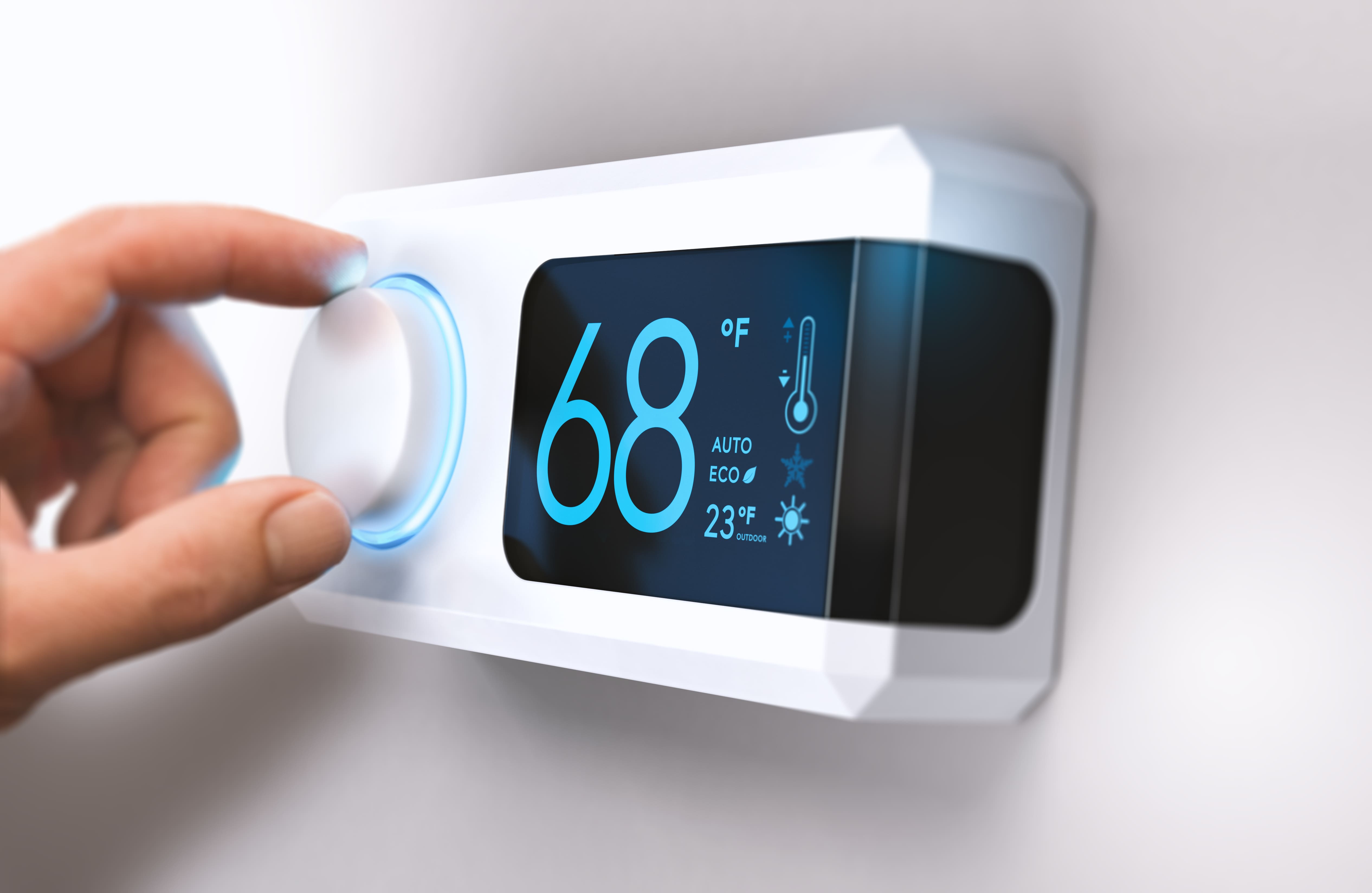 Furnace Repair & Installation Services in Vernon Hills
No matter the temperature outside, the winters in Illinois are a force to be reckoned with. That's why Kern Heating & Cooling Co. is on the front lines in your home or business to keep the space comfortable and warm all season long. Our first slogan was "Cold? C. Kern." and we remain committed to keeping furnaces throughout Vernon Hills functioning for the comfort of its citizens today as we did back then. We provide trusted furnace installations, repairs and regular maintenance services for the entire Vernon Hills area. A furnace is an investment and nearly a requirement here in Illinois.
When Should I Contact a Vernon Hills Heating Specialist?
To keep your furnace working, you should contact our heating specialists as soon as you notice:
Your furnace is delivering no heat
Your furnace doesn't turn on
There is a burning smell when the furnace is running
By acting quickly and calling Kern Heating & Cooling Co. when these symptoms are present, you can prevent further damage to your system. Contact our Vernon Hills heating and cooling experts right away at (847) 383-0350.
Vernon Hills Air Conditioner Repair & Installation
As important as a heater can be in the winter, an AC unit is equally important in the summer. When your air conditioner breaks down, don't panic. Call Kern Heating & Cooling Co.! Our experienced Vernon Hills air conditioning repair technicians will rush right over to get your unit back up and running again, determining the best course of action to get there.
IL Water Heater Maintenance, Repair & Installation
Is your water heater leaking? Are your showers too cold for comfort? Call Kern Heating & Cooling Co.! We have decades of experience repairing, maintaining, and replacing water heaters and boilers throughout Vernon Hills. When it's time to upgrade, or you just need a fix, give us a call.
Kern Heating & Cooling Co. proudly serves residents and business owners in Vernon Hills and surrounding areas with top-notch HVAC services. Contact us today at (847) 383-0350 to make an appointment.
Hear From Our Happy Customers
She worked with us to see what would be best for our home, and we could not be happier with the results. Everyone was very professional from start to finish and we are so happy we went with Kern! - Mallory Greenwald

Polite & Knowledgeable - Thankful Customer

A Positive Experience - Satisfied Customer

Very Happy - Happy Customer
See Why We're The Right Choice For Your Home
Licensed & Insured

We understand the stress that can come with these repairs so we are always properly licensed and insured to give you total peace of mind.

Passionate Employees

We hire the very best employees that have a passion for great customer service and a drive to provide excellent work.

Experience that Matters

We have been in business since 1936 so with over 80 years in business, we are the name you can trust.

A Full Team

When you choose Kern Heating & Cooling you get the whole team, not just an individual, dedicated to your satisfaction from start to finish.
Join Our "Gold Priority Membership Club" Designed to Keep Your Home Comfortable In Every Season